---
Welcome to the California Figs digital cookbook download page!
---

Featured recipes by James Beard Award-Winning Chef Robert Del Grande
"When you think delicious, think figs. When you think figs, think California Grown." Robert Del Grande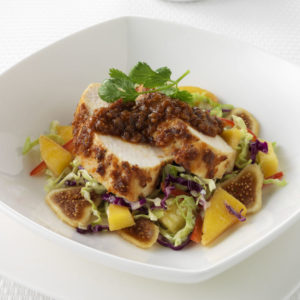 Caribbean Jerk Chicken with California Figs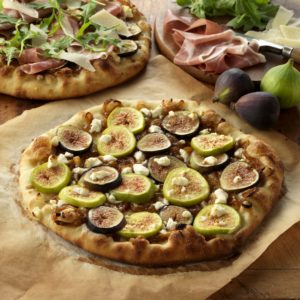 California Fig Prosciutto Pizza

Complete details below and download or email yourself a complimentary 166-page digital cookbook: CALIFORNIA FIGS – A Collection of Recipes for Fig Lovers.
Visit our YouTube channel for tons of wonderful recipes.